Denmark has started the Star Worlds Championship tournament in 2017 which has about 70 boats participating in this event which is the 94th edition. It is a prestigious trophy event that has fleet representing a total of sixteen countries.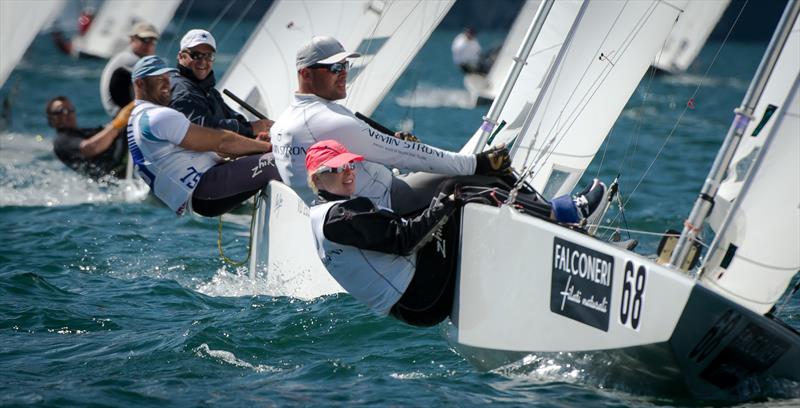 The Lunke Bay, where the fleet racers gathered on July 1st were gold and silver star sailors which also included world champion sailors, winners of European campaigns and others. This racing event continues from 2nd to 8th of July according to Plainsailing.
The list of dignitaries is a long one for this race; there are sailors like Bruno Prada from Brazil and Augie Diaz from US who are world title holders. They were former winners and would be defending their trophies in this year's event; the races are held in traditional format and that is what they excel at which was proven last year.
There are others like Samuel Goncalves and Lars Grael of Brazil who are title holders from Buenos Aires, the 2015 edition; they are known to be a close knit duo who race well in any kind of wind condition. There is an Italian dream team comprising of Sergio Lambertenghi and Diego Negri as well as Patrick Ducommun and George Szabo, who would also be paired up after winning the SSL Lake Grand Slam.
The water and wind conditions are classic as can be expected in northern Europe; the winds usually range from strong to light and the waves would be steep and short which would hit the hull constantly. The first day of the races proved that it is not for the faint hearted and as the second day showcased, the participants had to be satisfied with being on the shores as the weather conditions turned inclement. It remains to be seen how the remaining days turn out and how the sailors face the challenges of the race as well as the weather conditions.