The two champions of Olympic Blair Tuke and Peter Burling have come back to the 49er scene of sailing for the first time after claiming the gold medal at the Rio Olympic Games in the year 2017.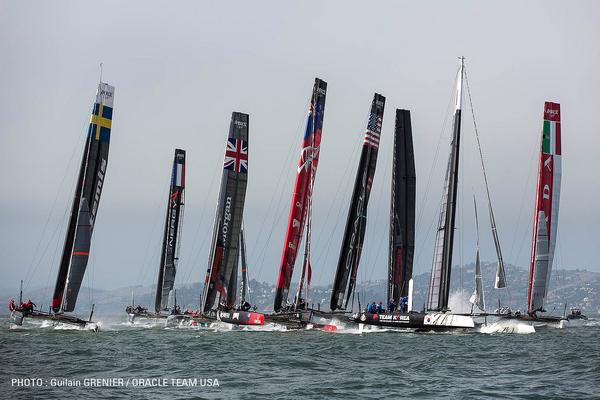 The champion duo is racing at the Oceanbridge NZL regatta presently which is taking place on the harbor of Auckland. With their performance, it seems that both have not lost any of the forms even after staying away from the class for two years straight.
Burling said "According to me when someone jumps in a small vessel again just like 49er it is actually very refreshing and you would feel like you haven't sailed the similar boat in a long time." And his version became clear when they won their very first race back.
He further added that "Probably we have spent more numbers of hours on the water in comparison to any of our competitors in the last two or more years but this was a bit in a diverse context."
During that time, the champion pair became the champions of America's Cup and continue to the toughest Volvo Ocean Race, they sailed over 45 thousand miles around the world.
Up to Tokyo, this was an unusual build, when before Rio; both champions spent around four years racing 49ers sole. But it is to mean that they will be the most proficient sailors on the beginning line. And according to Tuke, their preparation is better than what was four years ago.
He said, "Many small things have been added in the boat and it is going to take time to learn and get hand these things." However, there is no guarantee that they will be at the Olympics, with three more Kiwi crews who are strong and have their eye the available spots.